Guidance, advice, and accountability
Your Running Coach is Here
Hey Runner! Check out the coaching options we offer.
Coaching isn't just for elites, it's for anyone ready to make a commitment to their running goals. Whether you're a new runner who's caught the "bug", someone who wants to train properly for your first marathon or looking to get that BQ, we're ready to work with you to make it happen.
Your Running Journey:
Coaching and Training Plan Options

Virtual 1:1 coaching works best for most runners, no matter the goal.
You'll be paired with an experienced coach and if it's a good fit, we'll get you off and running!
1:1 Run Coaching
4-month minimum commitment
Individual run coaching combined with a completely tailored training plan based on your current level of fitness and personal running goals.

Initial onboarding call with detailed questionnaire

Customized plan delivered in 1-2 week increments*

Ability to adjust the plan when "life happens"

Weekly coaching communication via the Final Surge app

Unlimited email/text/in-app communication as needed

1x/month 45-minute check-in video call

Cross-training and strength training guidance

Race Day Strategy Prep (covering fueling, pacing, mental strategies, etc.)

Connect with other RSM athletes through our online community!
Looking to train on your own or just need an hour of advice?
Check out our other options below:
Training Plans
One-time fee
Training plans for a beginner running a half or full marathon, or someone looking to do a sub 4-hour marathon.

4-5 days of running per week

Strength training workouts included

Tapers included

Clear explanations of how to perform each run or workout

Once purchased the plan is yours to keep an implement whenever works best for you!

Have the ability to easily move and adjust runs in a way that works best for you
Customized Training Plan
One-time fee
Prepare for your "A race" with a tailored plan based on your current level of fitness and personal running goals.

Customized plan delivered once for an entire training block (up to 18 weeks)*

Initial onboarding with 45-minute call and detailed questionnaire to ensure the plan fits your needs

Plans are delivered via Final Surge (accounts are free for athletes and includes an easy-to-use app)
Coaching Consult
One-time fee
Perfect for athletes who like to train independently, but are looking for answers to specific training questions, need fueling advice, want help with race-day strategy and more.

Get the advice you need that's unique to you, your training and your race!
"
I came to coach Jane because I wanted to run my first marathon. She not only helped me do that but I followed that with a PR in my half and my two mile run."
– Joanne H.
"
Jane is very thorough at explaining how and why you are doing each of your workouts. Jane is the total package; not only is she great at creating training plans but she goes into strength, nutrition and stretching as well."
– Ted H.
"
I wasn't a runner when I started working with Jane in Feb. 2021, but she has turned me into one. Jane has a unique ability of making you feel like you're the only athlete she coaches."
– Sal G.
Our Running Tools
Final Surge App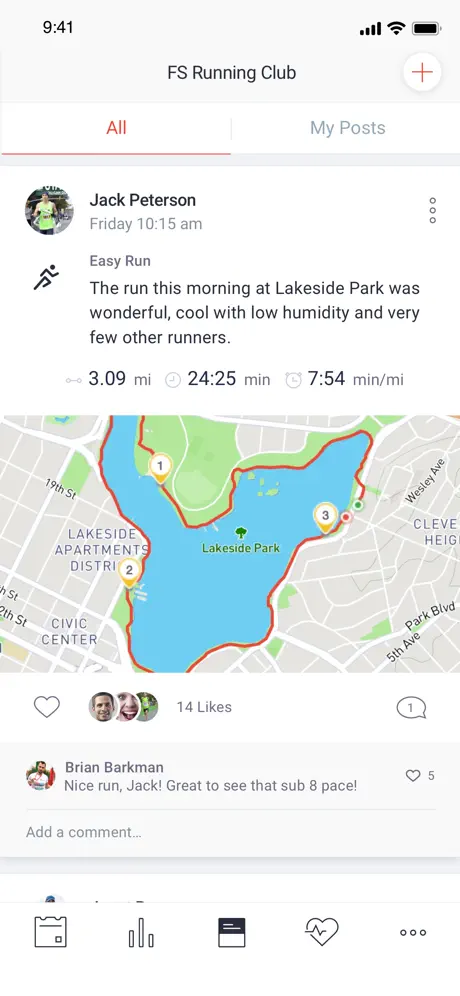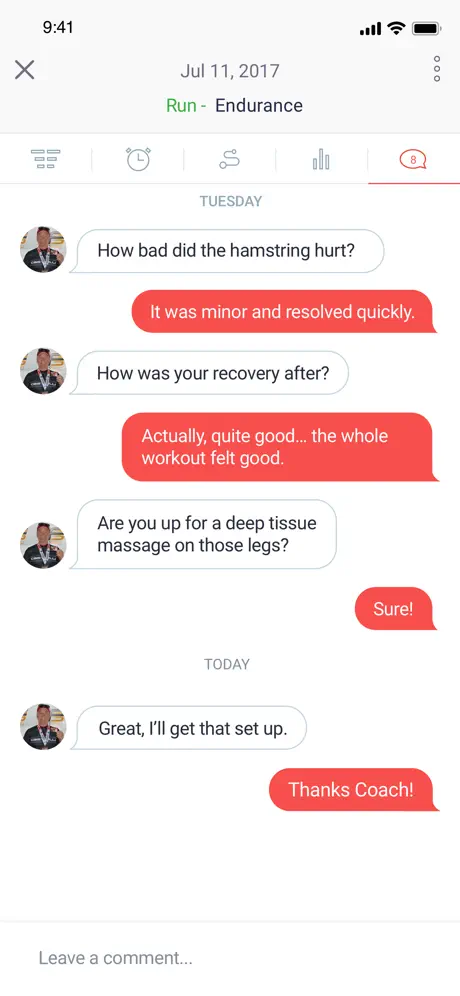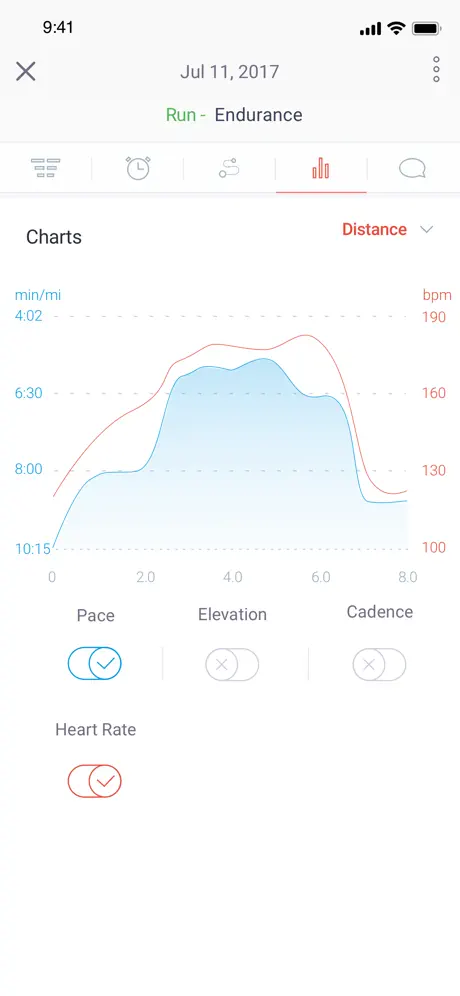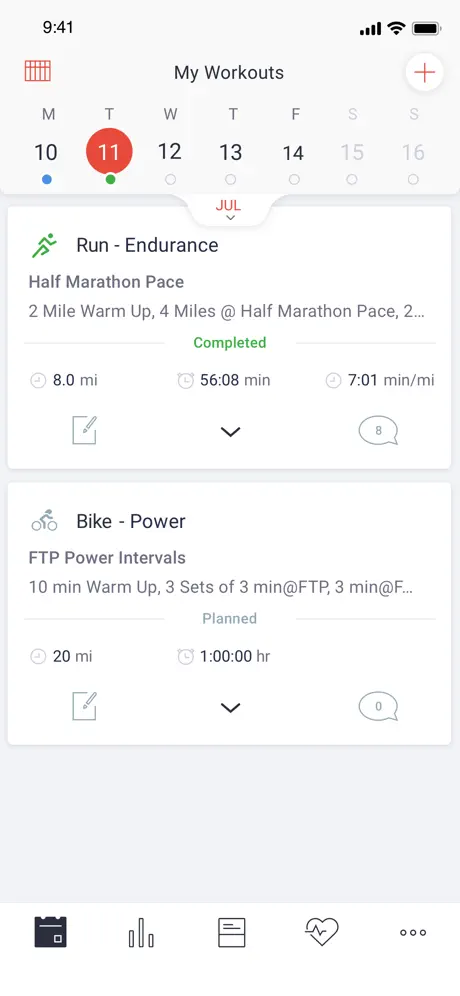 All training is delivered through the easy-to-use Final Surge App:
Provide feedback to your coach, receive workout comments, and get the most from your training. (1:1 Athletes Only)
Coaches analyze completed workouts and adjust future training days, weeks or months in advance. (1:1 Athletes Only)
Track your progress through pace, heart rate, cadence and other metrics.
Easily sync your structured workouts from Final Surge to your Garmin Connect calendar.
Avoid injuries before they start using health and pain report tools.
Identify time spent in specific zones to fine-tune each training session.
Download Your Beginner Marathon Training Plan
 Subscribe below to receive emails from Running With Jane and your free beginner marathon training plan will be delivered to your inbox!
Marathon Running Tips & Tricks
New videos posted weekends. Perfect for watching while prepping or recovering from your long run!