"Nothing new on race day," is something you'll hear runners say over and over again. It's applicable in lots of ways, but many newbies make the mistake of not adhering to this rule when it comes down to their clothing. In other words, be prepared far ahead of time with what you're going to wear for your marathon and don't change it!
Knowing what to wear for a full 26.2 miles while you're constantly moving and sweating can be a daunting task so that's why I'm sharing everything here that you'll need for your race no matter what the weather forecast calls for on the day.
From the top of your head to the tips of your fingers and toes, read on find out what the best outfit is to wear for marathon race day.
(Or shop some of my favorites that can be found on Amazon that I wore and used in my marathons!)
Any Weather Race Day Clothing Checklist
In this article I've split up what to wear for warmer vs. cooler weather marathons. But there are those particular items that will be your go-tos no matter what the weather. Things like sunnies, bras, undies, and shoes don't need to change just because the temperature does.
Sunglasses – Yes, sunglasses should be worn throughout the year to protect your eyes. Living in Colorado, we have lots of sunshine even when it's cold, so this is important for eye health. Don't just wear any pair, or your lenses will be a foggy mess and you won't be able to see a damn thing. My husband and I have both been wearing Native brand for a long time because of the special venting feature they have along the bridge. Goodr is another popular brand at a great price point!

RELATED: 7 of the Best Running Sunglasses for Small Faces

Sports bra for women – my favorite sports bras are from Lululemon and Athleta, but honestly, I have a few inexpensive ones that work, really well, too (including this awesome one that has a phone pocket!) This is not an area that I have to worry about as I am very small chested, but for many women this is going to be one of the most important pieces of clothing you choose for your marathon. I highly recommend going with a company that specifically caters to runners, such as Oiselle or Brooks if you're in that boat. There's also a great "crowd-sourced" guide from Kelly Roberts over at the BALG with recommendations of sports bras specifically for women with big boobs.

Nipeaze for men – just because men don't wear bras doesn't mean they don't have to take care of their chest during long runs and marathons. Nipple chafing is very common, and a male friend recently expressed how painful it really is. You do not want to be caught in this situation, so using something like this product would really help.

Underwear that doesn't chafe – If you don't think this is important, well…you will if you don't wear the right pair. Because wearing the wrong underwear can really screw up a long run, I wrote an entire article with my best recs here (including an option if you're a woman prone to bladder leaks).

Your favorite pair of running shoes – I have been a lover of Altra that past few years and highly recommend them! The extra room in the toebox is my favorite part. The Escalantes or Torins are both great for marathon training and are best for people who run with a mid or forefoot strike. Carbon fiber plate shoes have also become popular for getting a PR in your marathon – including the Nike Vaporfly Next% 2 which I wore for two BQ marathons in 2021. Read my article, "Best Marathon Shoes 2022: Ultimate Guide for Training and Racing", to find out how to find the shoes that work best for you.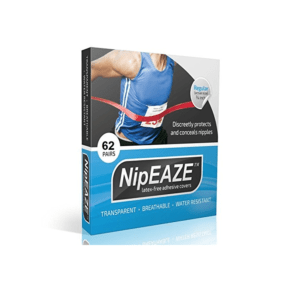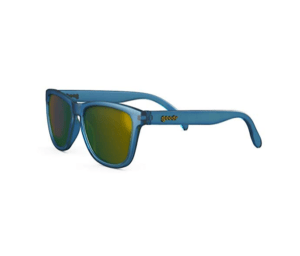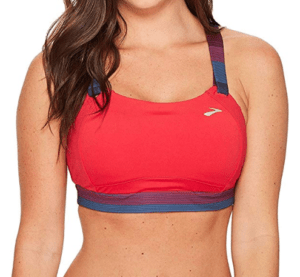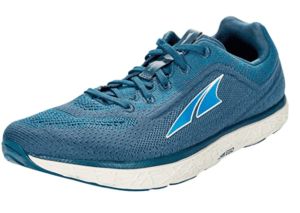 Warm Weather Race Day Clothing Checklist
Hopefully if you've signed up for a race in the upper temperatures, you've been training and completing long runs in similar type weather. Otherwise it can difficult to transition to this if you're not used to it. However, there are always those races that could end up at an even higher temperature than the average that it's used to seeing. Either way, really any race that has a high temperature for the day above 70 degrees, the following is going to be about the right outfit for most people.
I even run in a tank top and shorts when it's 50 degrees out, though some people might prefer a t-shirt or tight-fitting long sleeve top in those mid-level temperatures.
Here's what to wear for a warm weather marathon from your head to your toes: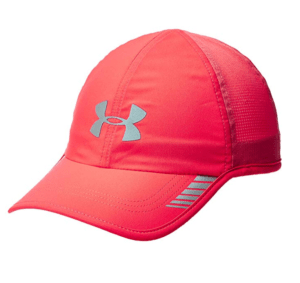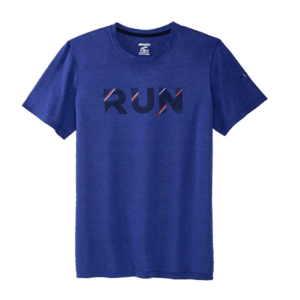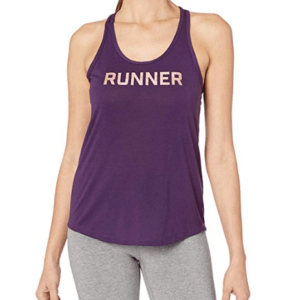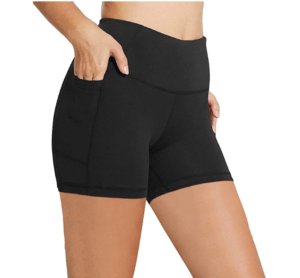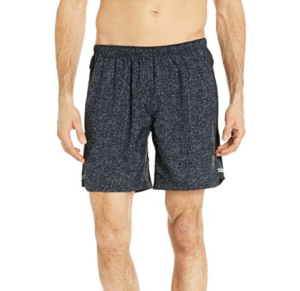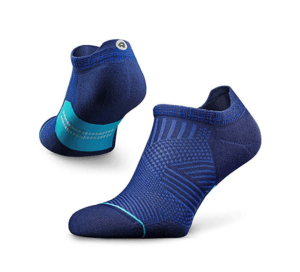 Cold Weather Race Day Clothing Checklist
What I've noticed from following runners from all over the country on Instagram, everyone has a bit different idea of what cold means to them depending on where they live. I've seen Floridians wearing puffer coats on a 50-degree day…in Colorado you'll find people wearing shorts and t-shirts sometimes in that weather even when they're not out running!
What I'm trying to say is, I'm going to fill you in on the best running clothes for cold weather conditions, but ultimately you'll need to gauge how you feel in certain temps. Everyone's comfort level is different.
With fall marathons bringing out the most runners of all the seasons, the weather is bound to go either way. I'd suggest having your cold weather (or even rainy) ready to go, because being without the right clothing could sabotage your race before it even begins.
Here's what to wear for a cooler weather marathon from your head to your toes: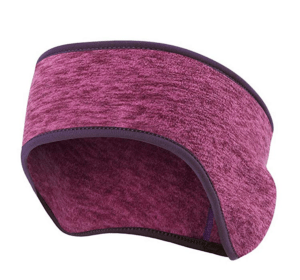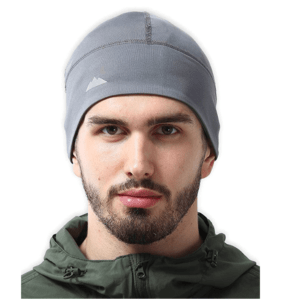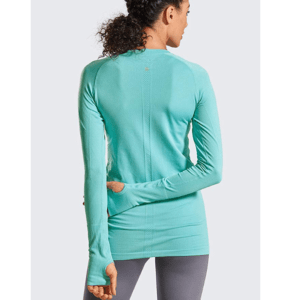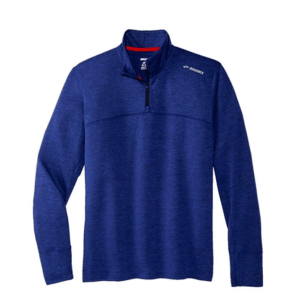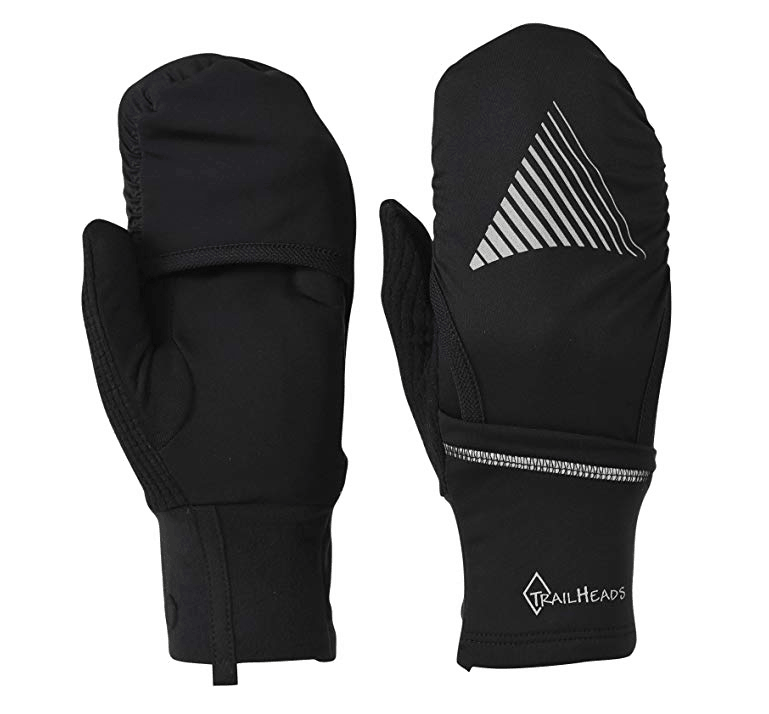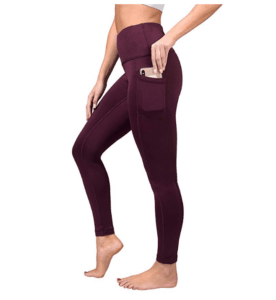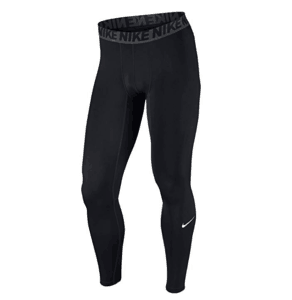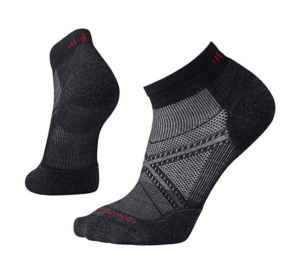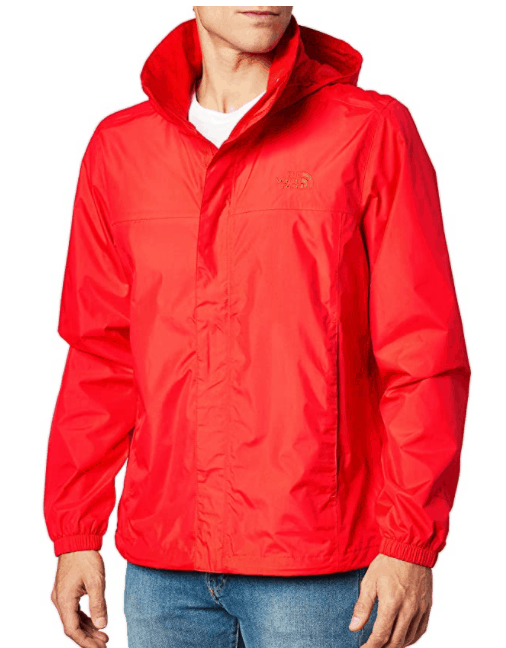 And if it's downright cold…
Because it's miserable to be freezing while running (I would forever rather be overdressed with layers I can shed), here are a few extras you might need if you have a cold weather marathon in your future.
Vest or jacket – Vests are incredibly helpful for controlling your body temperature when it's cold. If it's lower than 35 degrees outside I like to pair my vest with my long-sleeve top (no jacket). I only wear my coat in the coldest temperatures (love mine from Outdoor Research), but most people aren't running marathons which would warrant an actual coat (training is a different story!) That doesn't mean it couldn't happen. A rain jacket, on the other hand, could definitely come in handy for fall and spring marathons. Runners who had them at Boston 2018 were probably mighty happy they did.

For my best recommendations read: 7 of the Best Waterproof Running Jackets of 2020.

Over-the-calf socks – Chances are your marathon won't be cold enough to warrant over-the-calf socks, but just in case, I wear my Smartwool ones over my running leggings if it's below 20 degrees.
Have Clothes You're Willing to Ditch
The thing about marathons is that they usually start very early in the morning, and then last for a really long time. That means the temperature can change drastically from start to finish. When I ran Revel Mt. Lemmon, we started before sunrise at around 8500 feet of elevation. The race ended at an elevation much lower and it took me over 3.5 hours to get there. I was shivering at the start, and quite warm and sweaty when I finished.
It can be difficult to determine what to wear when temperatures and weather changes over the course of your race.
That's why it's important to wear extra clothing that you can bring to the start line that you don't mind saying "see ya later" to. Actually, don't tell them that, because you won't. (Well, you could also hand them off to a family member or friend who's spectating if it works out that way.)
If you think this sounds weird, it's not. When my husband and I ran the Twin Cities Marathon, the edges of the streets were littered with clothing that runners got too hot wearing. It's pretty normal practice…and if race organizers are doing the right thing, many of the quality items will be donated to places like the Goodwill, which you can ready more about here.
Wear Your Chosen Outfit for Your Longest Training Runs
Once you have everything clothing item you need, it's important that you train in the exact outfit you plan to wear for marathon race day. Obviously you don't need to wear it all the time (that would get mighty stinky fast), but I would recommend that it's the clothing you wear for your long run each week. Start this process early on in training so that if you find something isn't working (uh, hello chafing) you can change it. Once you've found the outfit that works for you and is the most comfortable, stick with that.
Another recommendation is to do a few true "dress rehearsals" of your race. Here's what you'll want to do:
Wear your exact outfit you plan to wear for race day.
Dress yourself in the the "throw away" gear you think you'll want to wear if it's cold at the start of your race (more on that below). As you warm up, you'll be able to practice getting "rid" of it. (I mean, don't actually toss it forever at this point, but you could run by your house and toss it or stuff it in the pack you're wearing.)
Start at the same early time you would for your race (or perhaps in the dark/even earlier if you'll be running somewhere cooler than where you live).
Use the exact nutrition and hydration amount you're planning for race day.
If you plan to grab cups of water/Gatorade as you run by the hydration stations, figure out a way to practice this. Drinking from a cup while running is an art form; perhaps you plan to walk while you drink. You could plan to run by your house a few times where you have this set up. It might sound silly, but it's good practice.
If you plan to wear a hydration vest or similar (read here for my top water carrier recommendations), pack it exactly as you would for your race. You'll need to decide what you want to carry during your marathon (here's what I would do)…and then carry it all while your practice.
I cannot tell you how helpful it is going into race day knowing what you're going to wear is going to be comfortable for all 26.2 miles. If it feels good for your 20+ mile training runs, you should be good to go!
What could go wrong if you wear something new for your marathon?
Could you imagine pulling on something that doesn't stay in the right spot for 3 – 6 hours straight? That's annoying. And when you're running a marathon, this can really mess with your mental game. Being comfortable during your race is far more important than being the best looking runner out there. Plus, no one cares about how you look. And you're going to be covered in sweat by the time you're finished anyway.
But wait, there's more. Having something you're wearing that just doesn't feel right is one thing, but having something that is literally sloughing skin off your body mile by mile is terrible. Chafing is the absolute worst, and wearing the right outfit, along with the advice I offer here, is your best defense against it.
You've sacrificed your social life and much more to get to the starting line, don't blow it by not being sure that what you're wearing is going to work for you 100%. Practice makes perfect, and your race-day outfit counts in that, too.
Looking for a good marathon training plan? Click here to read my reviews of some of the most popular ones!
Looking for marathon advice? Check out my Marathon Training Advice Playlist on YouTube!
*As an Amazon Associate, I earn a commission from qualifying purchases. Most product links are affiliate links and I appreciate your support!